Download Ancient Language Free Collage Papers
Thank you for joining my Tribe of Soul Journalers. I am excited to offer this free collection of collage papers that have been curated with my tribe in mind. If you are like me, then you love the power, the mystery, and beauty of the ancient. This collection is my contribution to our exploration of Ancient Languages.
Feel free to use these collage papers in your art, in part or in whole.
Download Free Collage Papers as either a pdf or unlock the zip file to download and print the png files.
Ancient Language Free Collage.pdf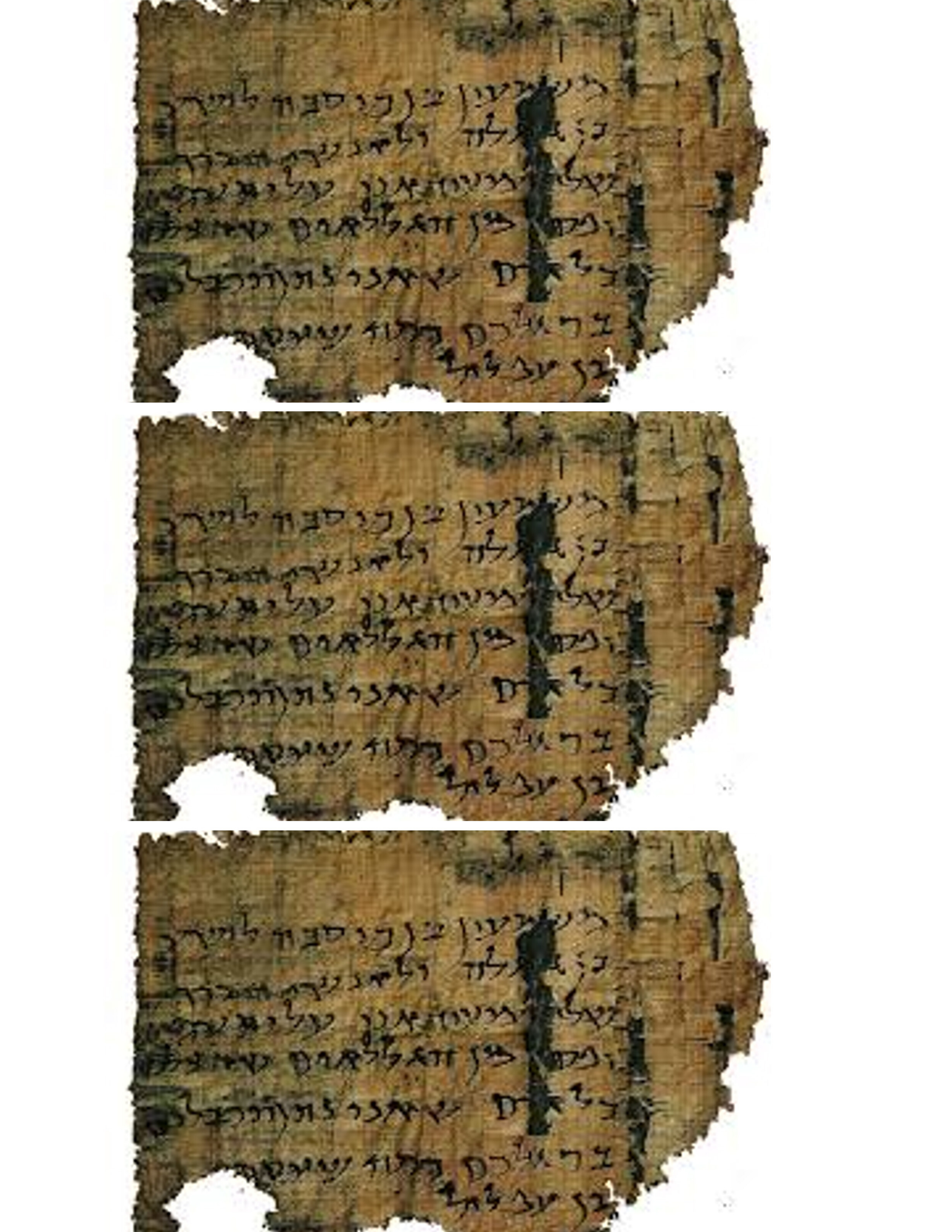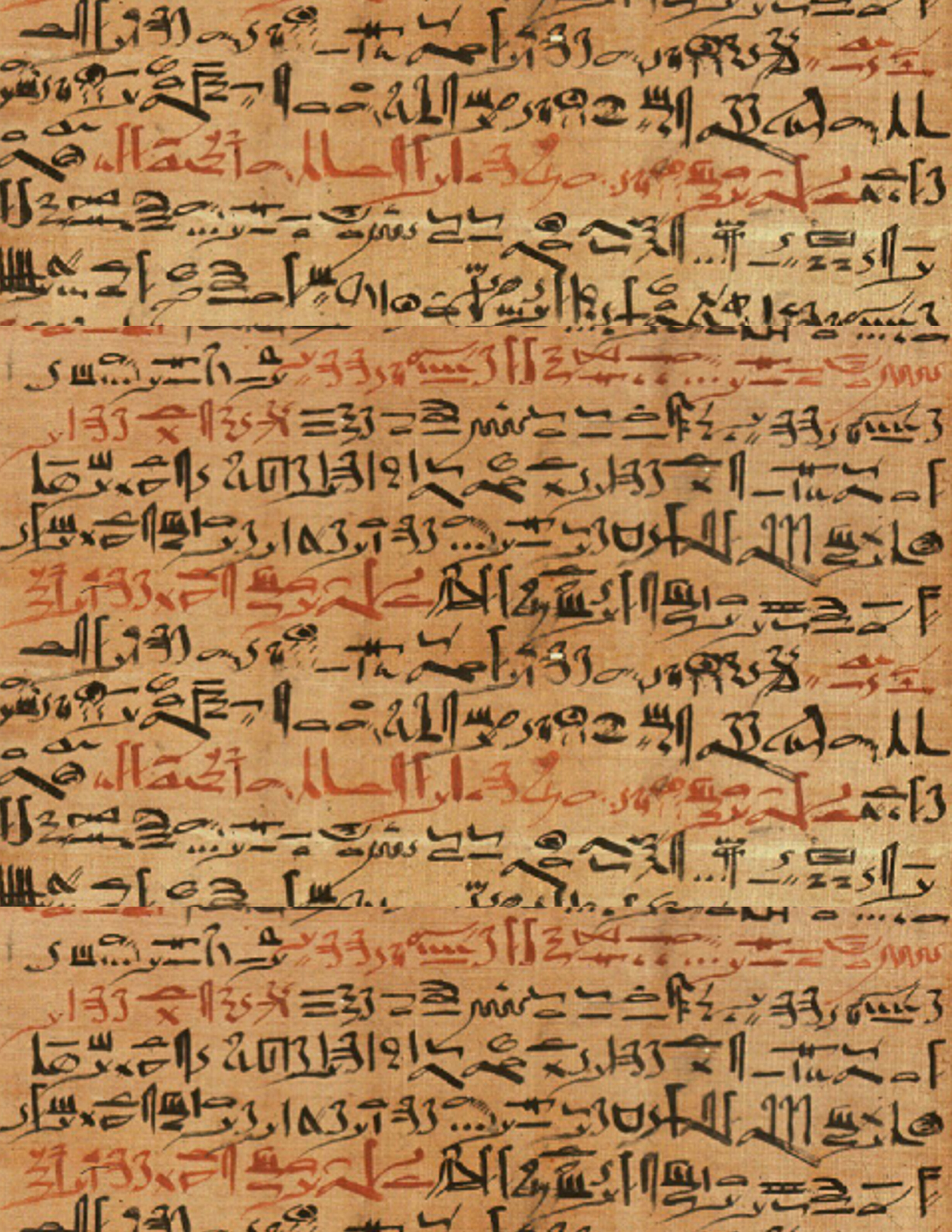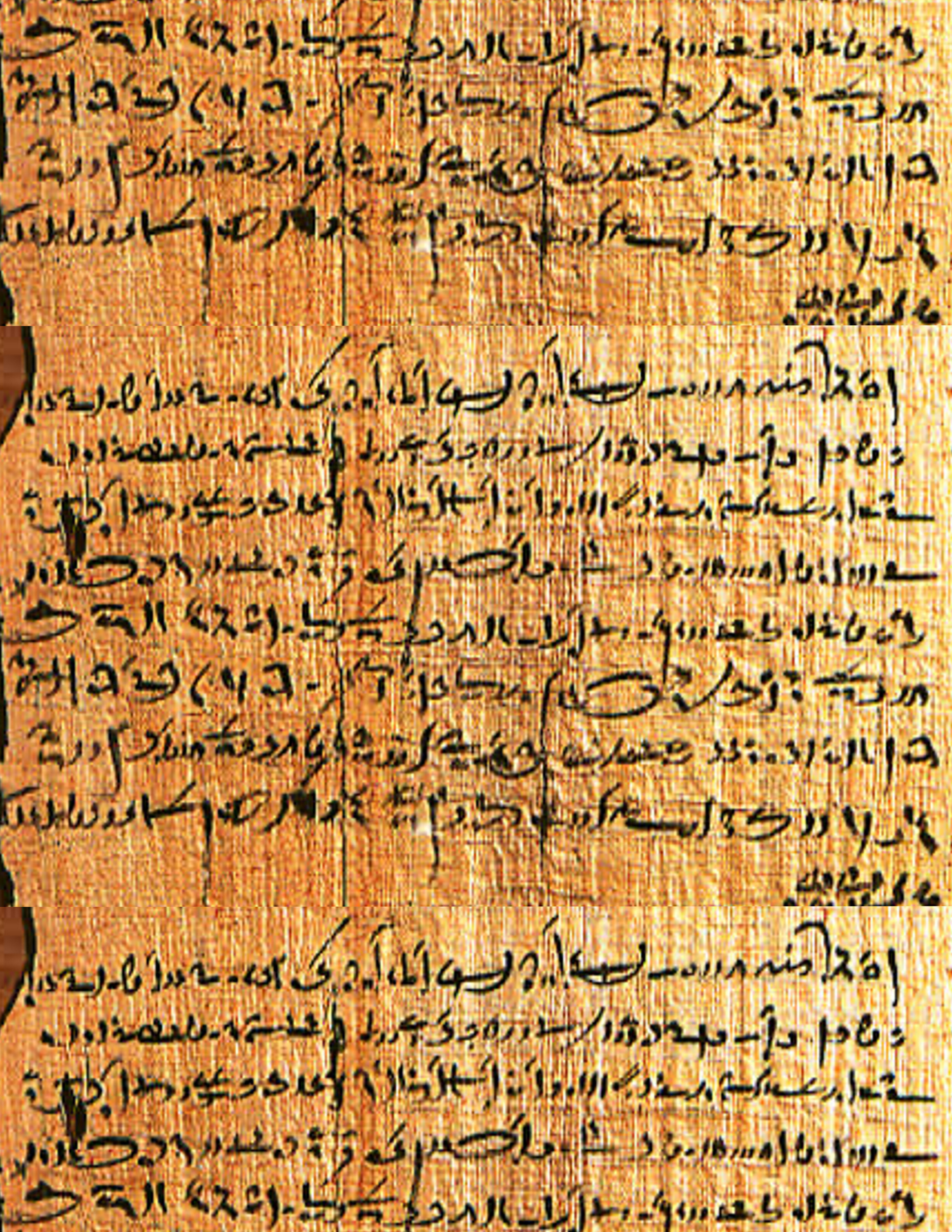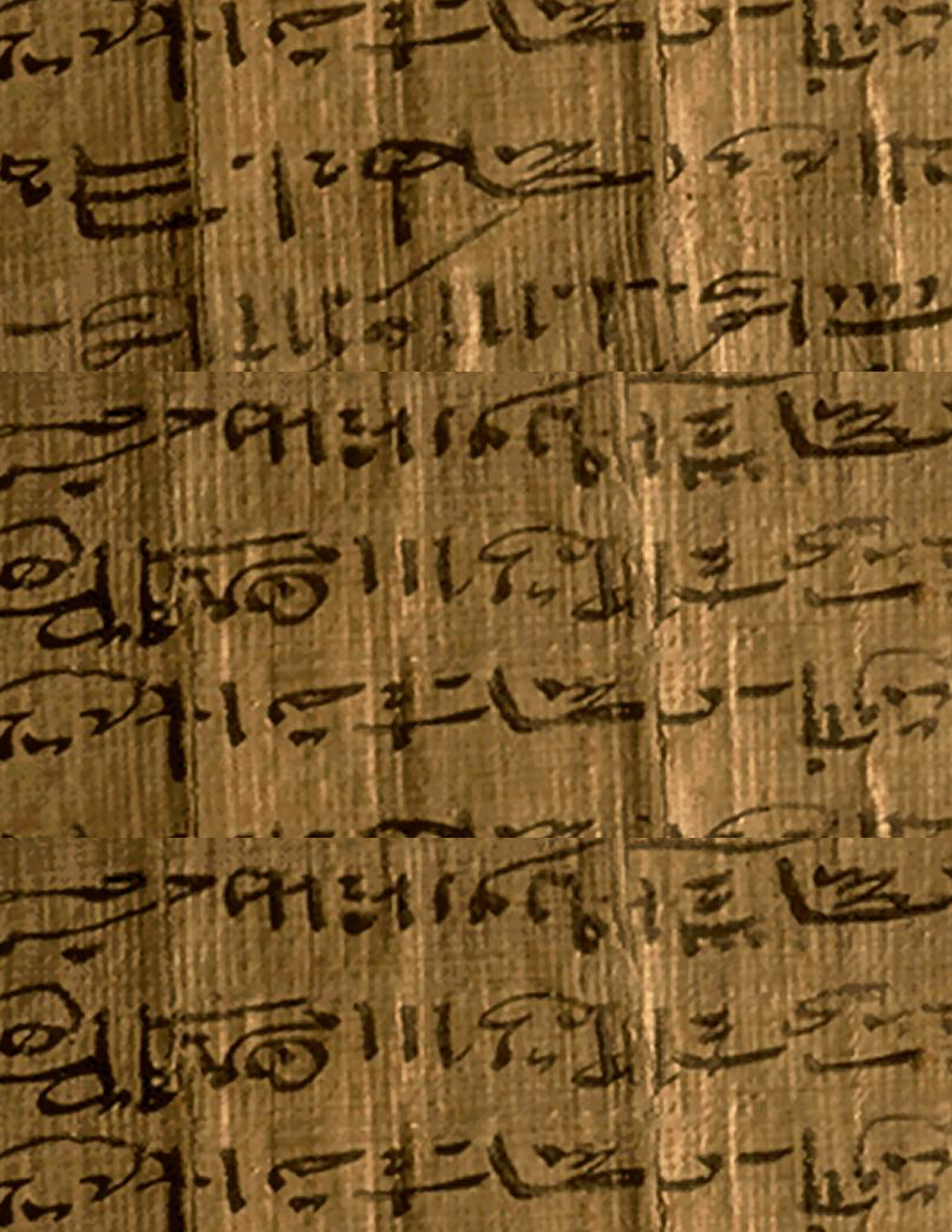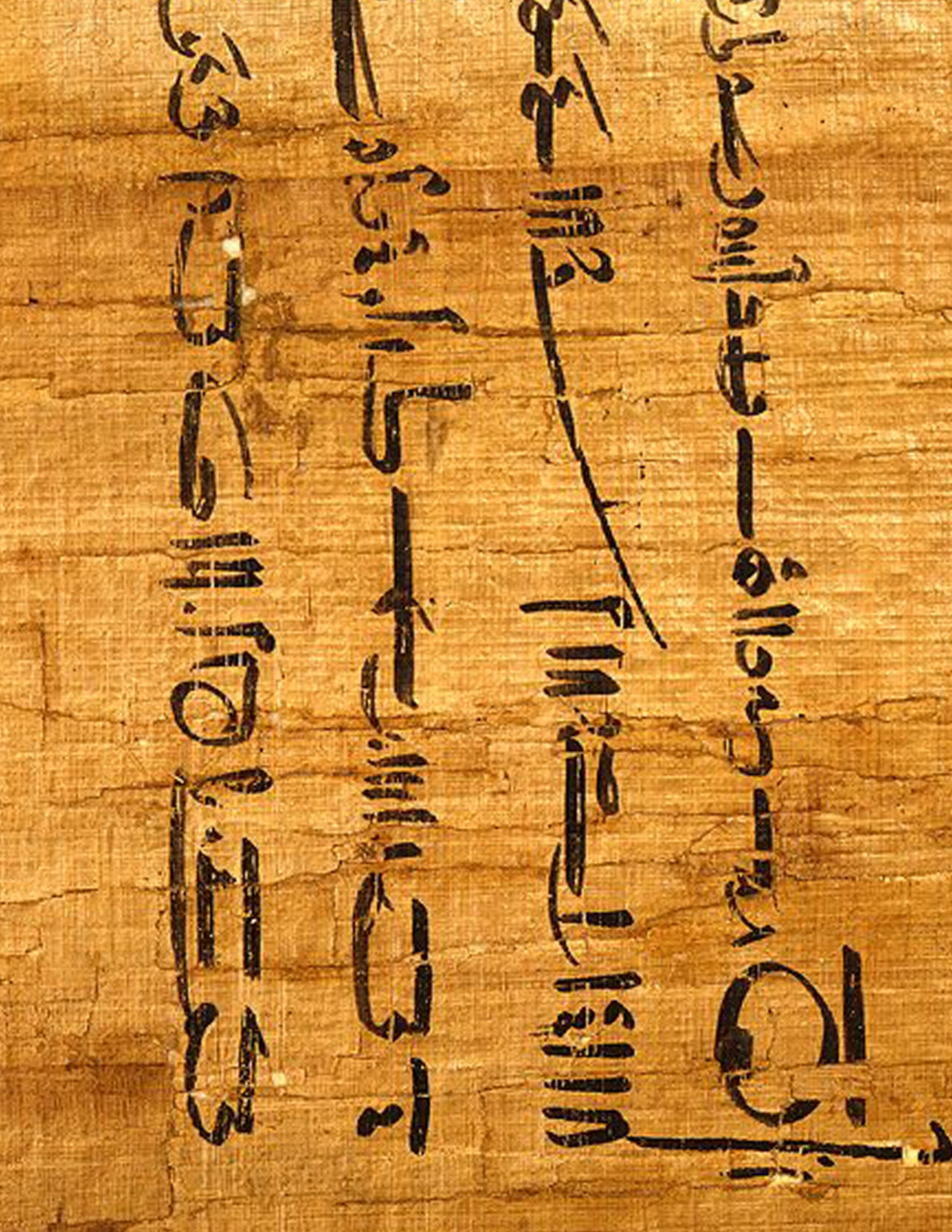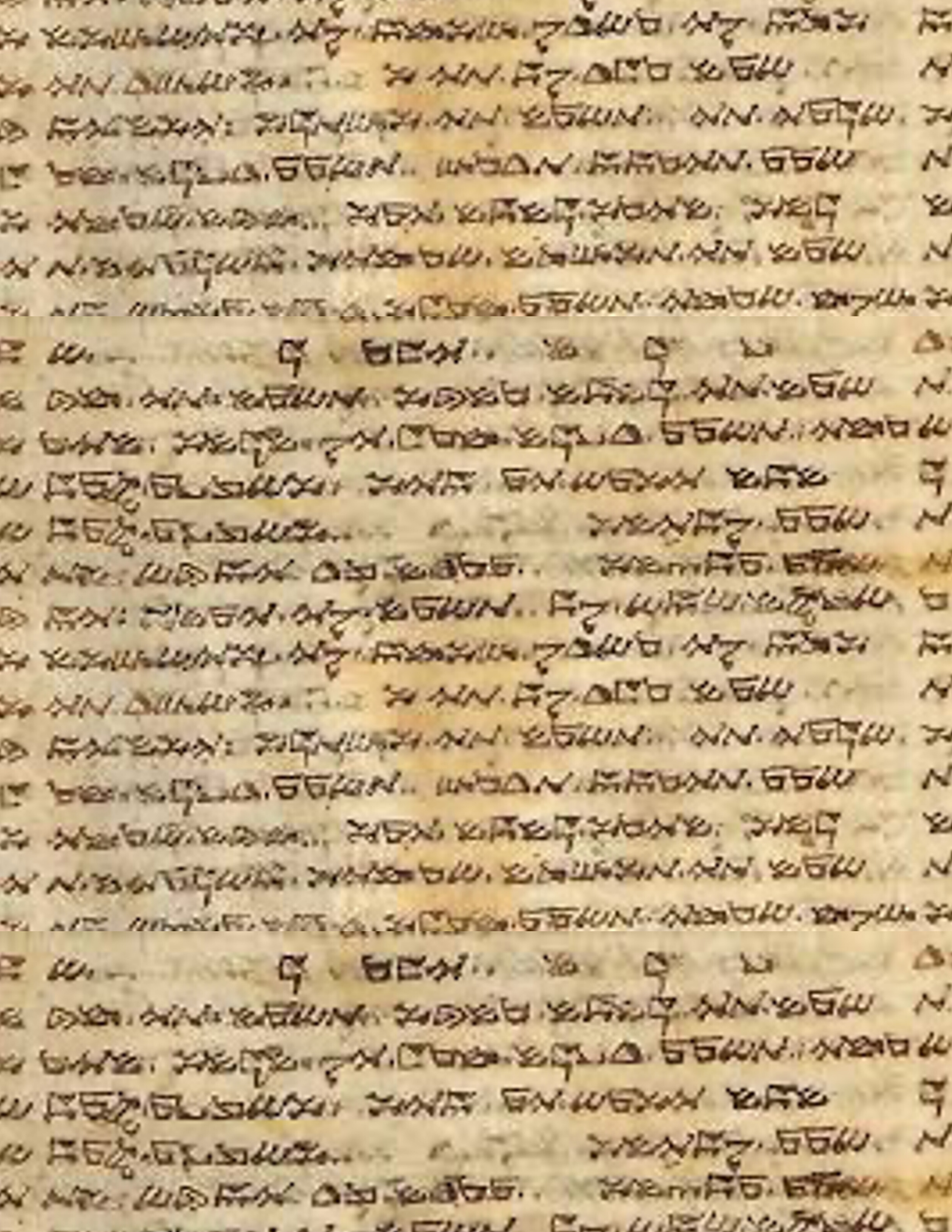 Complete and Continue